After tying knot Natasha Barbour and Jason Mercier (Player of poker) have become the premier power couple of poker.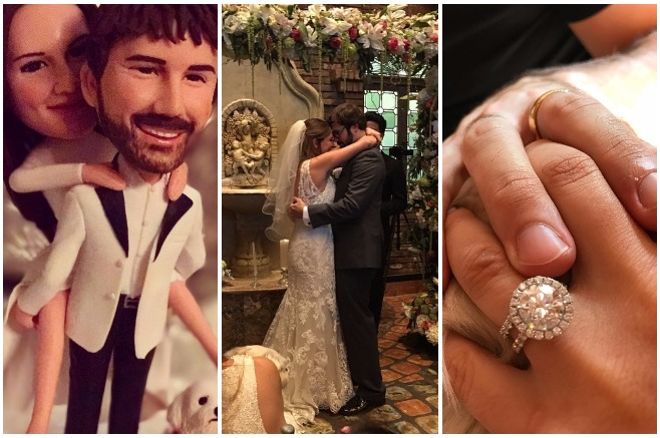 They have met since long and in 2016 during the World Series of Poker, Mercier proposed Barbour for marriage and she said yes. On 20
th
November they both got married and became the most powerful couple of poker.
Mercier has five World Series of Poker (WSOP) bracelets and one EPT title. While, Barbour has one WSOP Circuit Ring with appearances in two WSOP final tables. Combined, both have the earning of 18.5 million Dollars. After marriage, they not only have become the premium power couple, but also have created the history.
Both the poker players have a great winning history Mercier being a consistent threat to so many players is champ of the high stakes tour and on the other hand Barbour has proven herself in poker and is among the top female players. In last two WSOP, Barbour finished as runner-up and third. It is also expected that she will be the next woman to win an open – field bracelet.
In the United States money list of poker players Mercier is in 8th position and secure first position for the state of Florida. In the all-time money list position of Mercier is 13th. Now, coming to Barbour, she is in 7th.
This is the not the first time that two renowned poker players have got married. But, in most of the cases the marriage did not turn up for long turn. There are several reasons for that. The lifestyle of poker players is different and in the absence of communication the relationship gets end. However, in case of Mercier and Barbour, both are successful players and achieved tremendous success in the field. Both players understand the poker game demand and if anything goes wrong between them, then poker will hold them back.