PokerGo has been in the news with the number of events that one can check out streamed live on the website.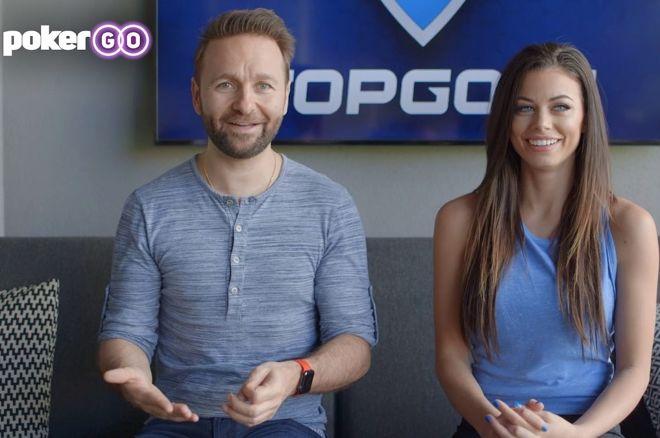 For instance, the final tables of WPT that were televised as part of the North American Main Tour were streamed live on PokerGo. The simultaneous events that one could also watch the whole of last week was a Poker Master event, an inaugural high stakes roller event that was launched this year.
There are several other live streaming events that PokerGo subscribers can look forward to. For instance, the WPT Montreal that will be held in November. There is the WPT Five Diamond World Poker Classic event that is coming up in December. When it comes to the World Series of Poker Main Event that is shown on ESPN, one can check out these episodes on the website. Last weekend the Poker Nights returned to ESPN which would be aired every Sunday night and replays shown on Tuesday nights.
This is the first time that the first day flights are being filmed and every episode would have several hours of footage aired on the PokerGo website. The episodes would showcase how Blumstein progresses along with other players who reach the final table. John Hesp is a current favorite for whom the air views remain high. Many high stake games are anticipated, such as between John Hesp and Ben Lamb, Antoine Saout and Benjamin Pollak.  Viewers would be glued to the screens, both on the TV as well as on the website as they watch the players play for high stakes. Poker Central has acquired the digital media streaming rights for the WSOP as well as for airing on global television. ESPN and Poker Central have also partnered in providing televised coverage as well as live views of the WSOP which started off in the month of June on PokerGo.